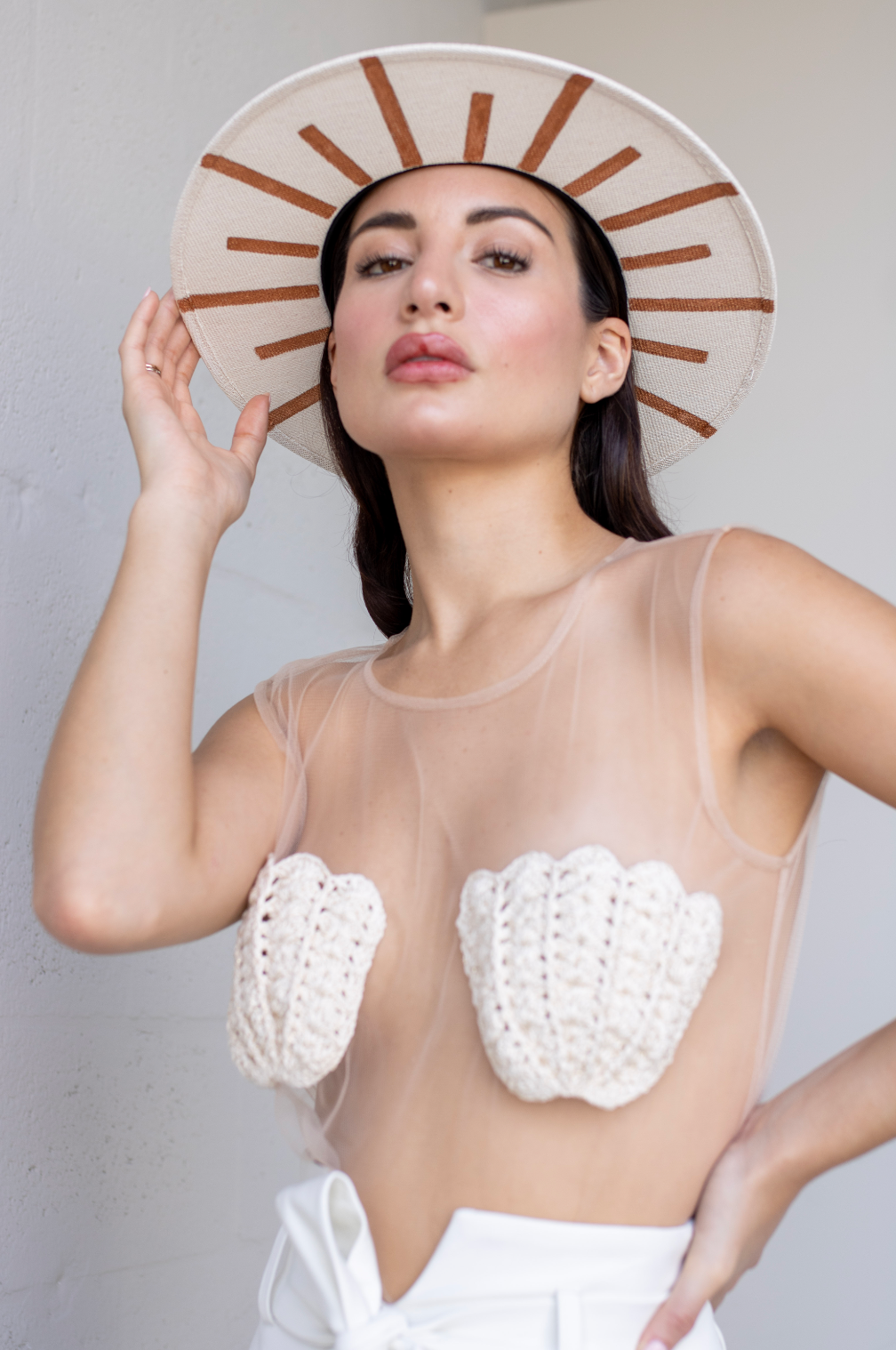 Carolina Socias x Theme Dresser
Step into a world where the sun kisses the horizon, where the ocean's embrace is your daily ritual, and where every moment is an opportunity to savor life's finest pleasures. Welcome to our Resortwear Paradise, where we invite you to embrace the essence of leisure, luxury, and endless adventure. Get ready to be captivated by our extraordinary collection that transcends fashion; it's a lifestyle.
shop the exclusive capsule
Voy A Besarte Dress
Prepare to embark on a voyage where creativity, culture, and coastal charm converge. Ivory atelier x Theme Dresser is more than a collaboration; it's a celebration of the unique tapestry of traditions, styles, and aesthetics that come together to form the ultimate elegant experience. Get ready to immerse yourself in the magic of this collaboration, where fashion transcends boundaries and embraces diversity.
ivory atelier x theme dresser