Holiday Chic: A Wardrobe of Merry Moments
Step into the enchanting world of our Christmas fashion collection, where elegance meets festive exuberance. Luxurious velvets and iridescent sequins create a symphony of textures that mirror the magic of a winter wonderland.
newest drops!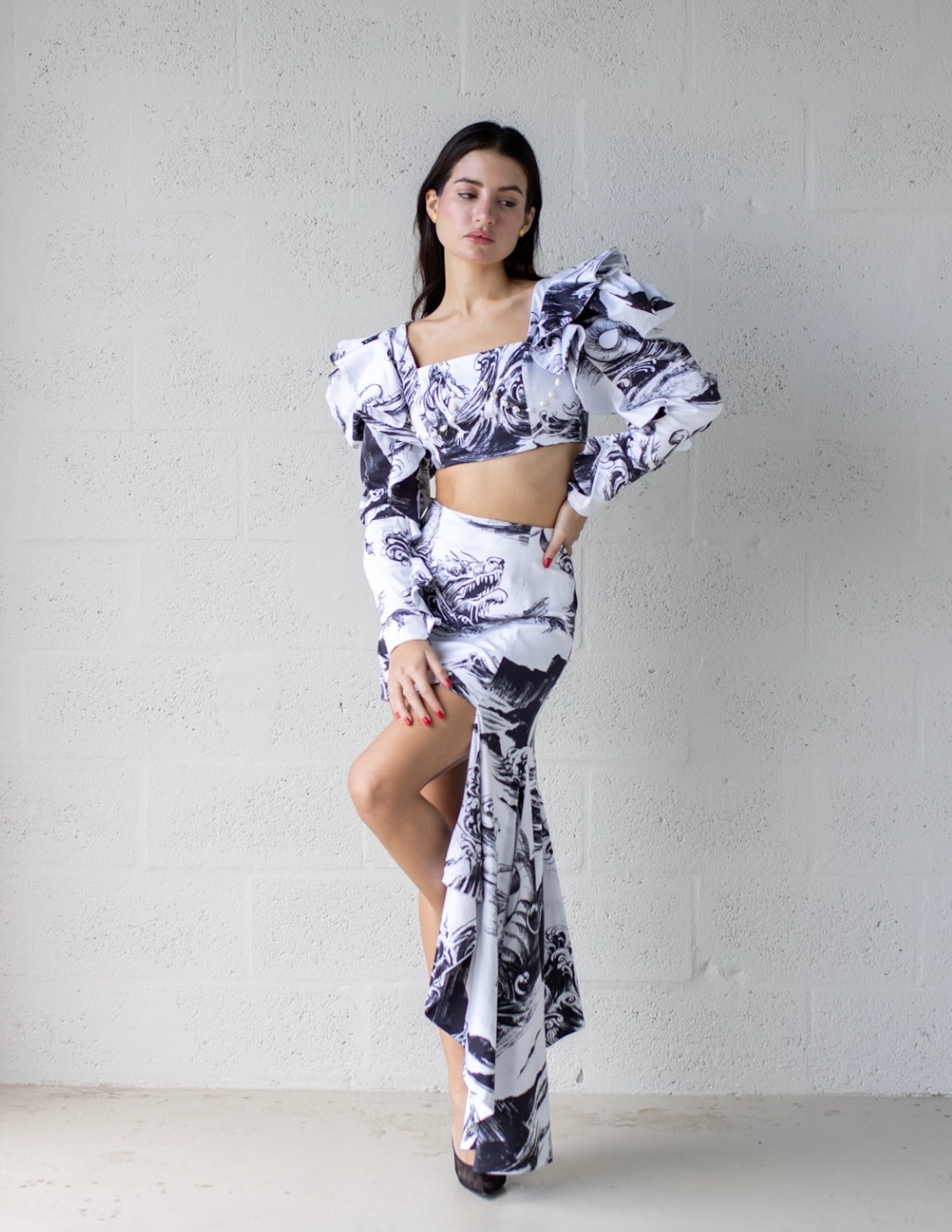 SALE on SALE
Indulge in the magic of the season with our exclusive holiday fashion sale collection. Elevate your style with luxurious pieces that seamlessly blend glamour and comfort. From dazzling sequined dresses to cozy oversized knits, each garment is a statement of festive elegance.
ENTER THE SHOP